Ideas in Action
At Thinking Code we believe that ideas are amazing things. Bullet proof when fully formed yet extremely fragile in the formative stages. It is here that our vast experience in ideation, design and development makes a solid difference. For the last decade we have been helping companies large and small to convert their concepts to reality. From claims processing to IOT Frameworks, from Marketplaces to Magic Mirrors - talk to us today to put the thinking back into your idea!
Fast, Furious and Agile
We pride ourselves in our ability to execute work at a furious pace yet ensuring that quality is maintained. With years of experience honing our skills in some of the largest product development companies in the world, seeing is truly believing!
Startup Oriented Culture
In short time is money. Being a bootstrapped startup ourselves we understand the importance of sticking to budgets and improving efficiencies for increased throughput. Rest assured we will work hard to ensure that your money goes the distance.
Cutting Edge Technology
The tech landscape is evolving rapidly. Older frameworks are being pushed aside by artificial intelligence, machine learning and more. It is often not clear which is the best piece of technology for solving the problem at hand. Let our experts help you navigate the technology minefield while you focus on that game changing idea!
Go from idea to prototype in 30 days. Validate your idea.
Sometimes you need to be able to touch and feel your ideas before you can understand its potential consequences. Just having a prototype that can be shared with your prospects can go a long way in validating market fit, concept fit and lots more. Talk to us today and go from idea to a fully functional prototype in less than 30 days.
Work Diary
A glimpse into some of the ideas that we have worked on
Get in touch
Turn your concepts to reality.
Meet the Team
We are a passionate team of engineers, technical architects, UI gurus, artists and digital marketing experts based out of Kochi, Bangalore and Melbourne.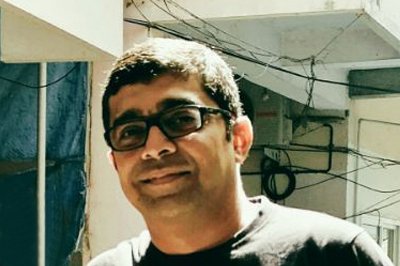 Prashanth P Prabhu
The CTO & Founder is a self described startup guy with a passion for technology. He has been helping both bootstrapped startups as well as large enterprises turn concept to reality for the last 20 years. He thrives on solving complex real world problems blending technology, scalable architectures and beautiful design. An automobile enthusiast, he enjoys travel and tinkering around with machines and electronics in his spare time.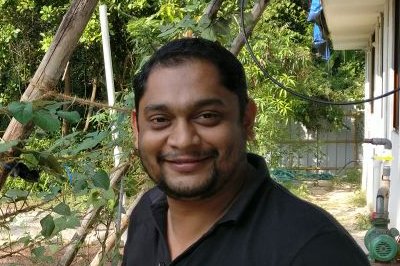 Anup Prabhu
The Head of Business Development is the man behind the growth and customer acquisition in Thinking Code. With a very strong experience in manufacturing and analytics verticals across fortune 100 companies he is instrumental in connecting the ideas with implementations. A passionate advocate of organic and sustainable farming, you will often find him experimenting with different prototypes of aquaponics or hydroponics kit.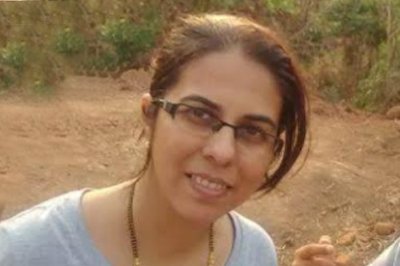 Meera Katre
The Head of Services and Delivery is the woman responsible for any code that ships out from Thinking Code. She has successfully brought together the multi skilled, geographically diverse group of architects, engineers and UI/UX folks in Thinking Code into one seamless team that has been consistently delighting our customers. Be it processes, increasing efficiency or making sure that the team is having a good time; she is the one in the center of it all.